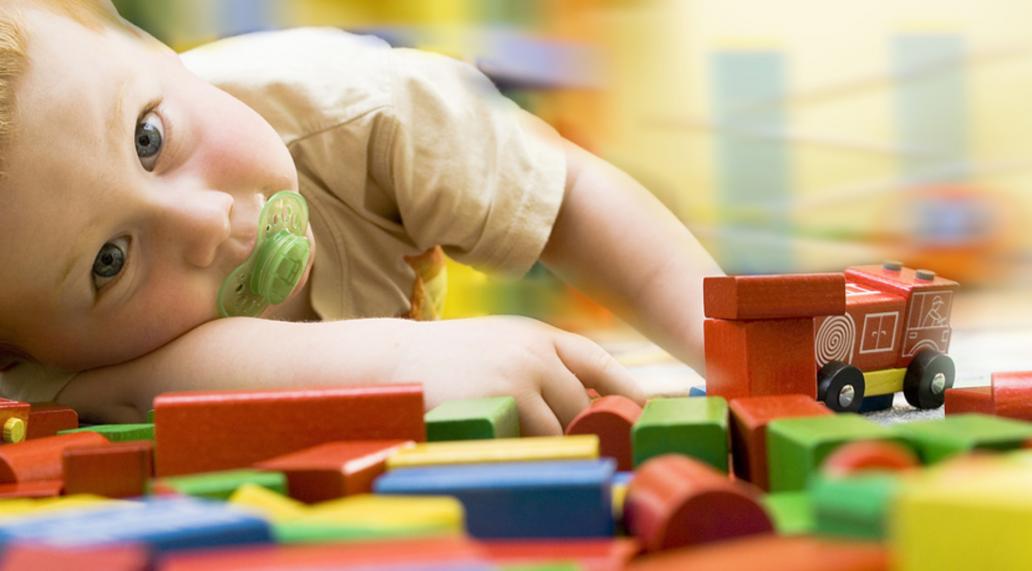 The pop-up day care centre
Parental leave is over. The return to work is imminent. Since 2013, parents have had the right to a childcare place for their under-threes. So where is the challenge? But, what sounds simple in theory, in practice presents many parents with an almost insurmountable problem.
There are still not enough daycare places in Germany. A study by the Institute of the German Economy showed that in March 2020 there was a shortage of 342,000 publicly funded childcare places for under-threes in daycare centres and with daycare providers. The trend is rising.
But that is not the only problem. In addition, most of the places are not available until August.
How parents can bridge this time and how companies can support their employees? This can be found out here in Lob magazine.
famPLUS - Together for your personal PLUS!
If you have any questions about parenting, emergency childcare or any other educational or financial issues, such as parental allowance or the employment of childcare workers. We will be happy to advise you on your individual situation at 089/8099027-00. Our advice is available to all employees of our cooperation partners.