Our services
Counselling on all aspects of provision for the future
To issue a power of attorney / living wills / testaments
Applying for benefits from health/care insurance and authorities
Assessing your needed nursing degree, applying for a disability ID card
Financing eldercare options
Benefit from long-term care insurance, parental maintenance
Organisazing appropriate care
Individual search for local support options (care services, care homes, day care, …)
Relieving opportunities for affected people and relatives
Self-care for eldercare relatives, training courses
Image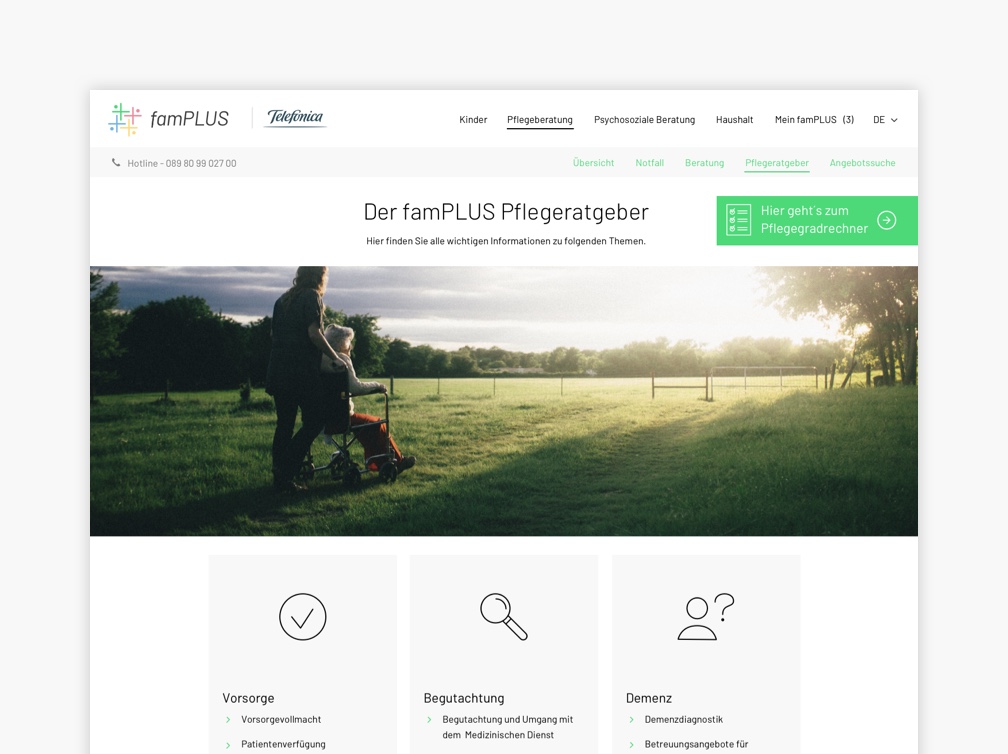 famPLUS eldercare guide
You don't know which pension form is the right one for you? Would you like to be well prepared for the upcoming assessment of your relative in need of care? Do you feel helpless in dealing with your relative suffering from dementia? The famPLUS eldercare guide will help you obtain clarity for your care situation. You will find helpful specialist information, checklists to print out and initial helpful tips.
Image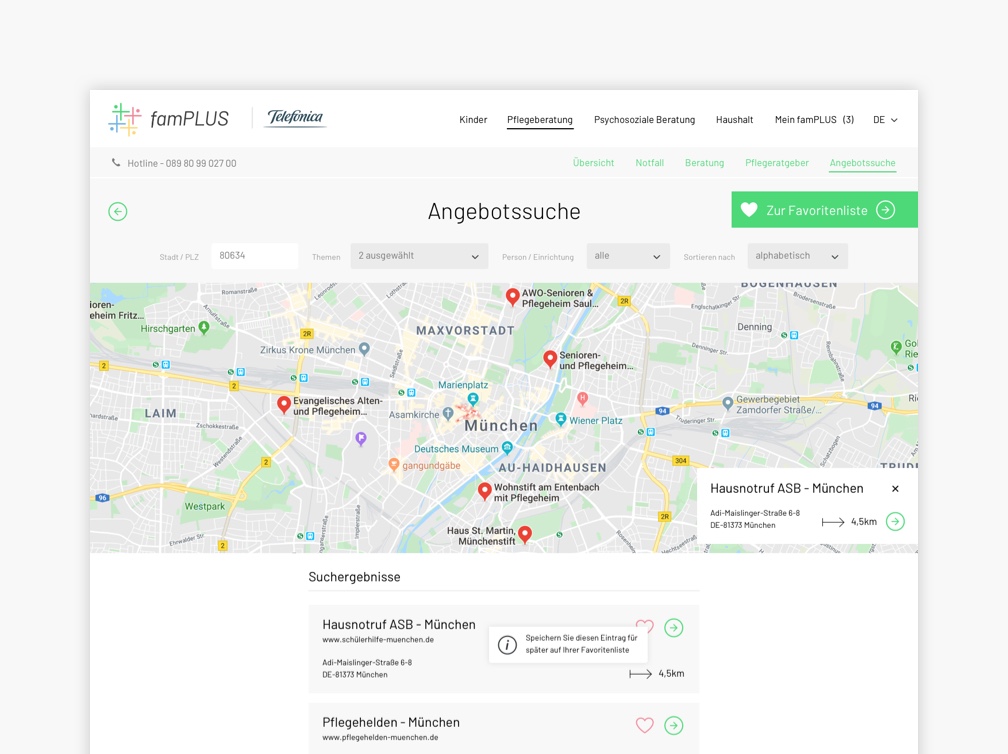 Search for offers
Here you can find care offers and information centres, prices and evaluations of nursing homes as well as other helpful support services in your area.
Image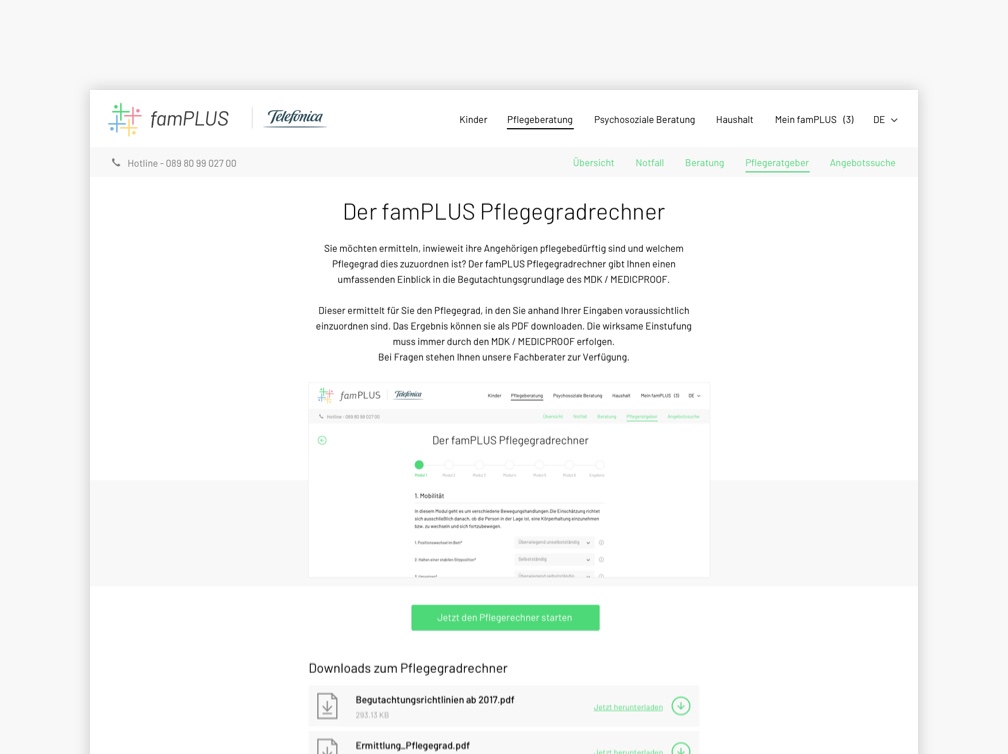 famPLUS care degree calculator
Would you like to find out to what extent your relatives are in need of care and which nursing degree should be assigned? Our online care degree calculator will give you information about this. It determines the nursing degree to which you are likely to be assigned on the basis of your entries. You can download your result as pdf file.
Further offers for companies
Your contact
We are at your disposal.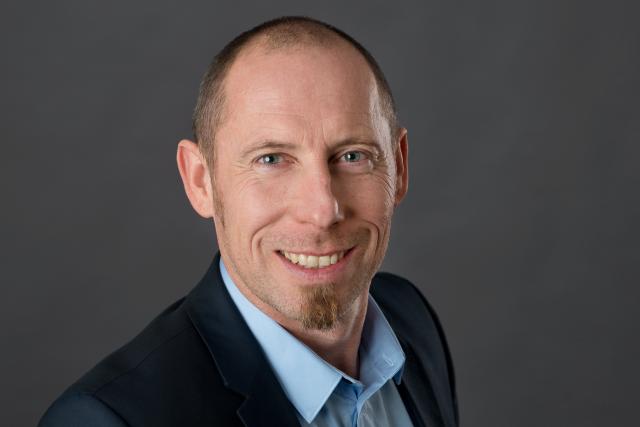 Fachbereichsleitung Pflegeberatung
Case Manager im Gesundheits- und Sozialwesen (DGCC)
johannes.winklmair@famplus.de