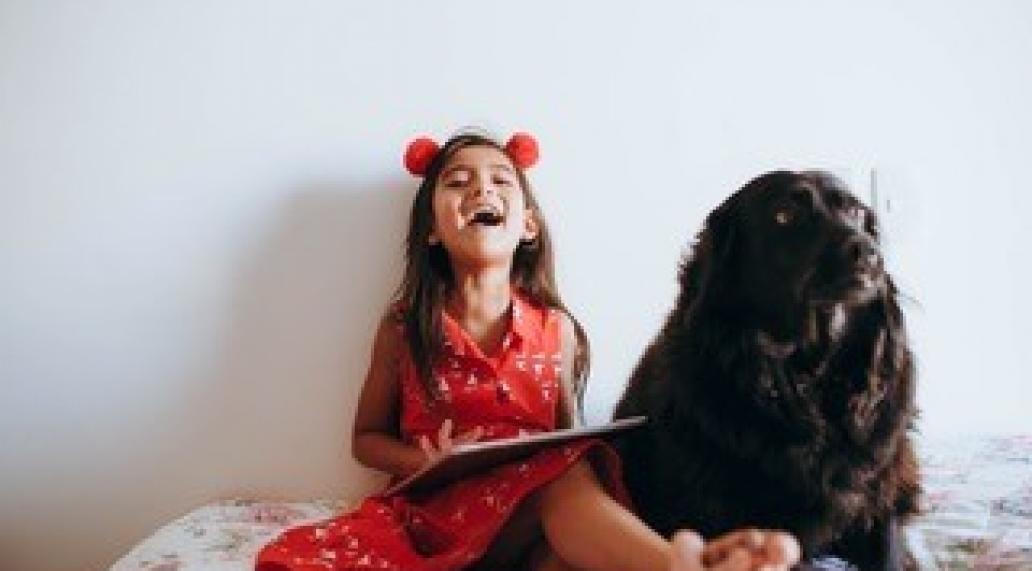 Video conferencing and home office
Home office and looking after your own offspring at the same time didn't work even before the pandemic and before the lockdown. Here, too, Corona acts like a burning glass. Before Corona, children could go to a friend's house. You could hire a babysitter or maybe even rent a co-working space with attached childcare. All this is possible at the moment.
It's a good thing that many childcare providers have recognised this and added virtual childcare to their services. Now, via video conferencing, children are busy doing handicrafts, playing, romping or simply reading aloud together, and parents can devote themselves to their work. There is even the option of virtual homework supervision. Offers that are enthusiastically accepted by workers and employees, but also by the children.
Read more on lob-magazin.de
famPLUS - Together for your personal PLUS!
If you have any questions about parenting, emergency childcare or any other educational or financial issues, such as parental allowance or the employment of childcare workers. We will be happy to advise you on your individual situation at 089/8099027-00. Our advice is available to all employees of our cooperation partners.