Image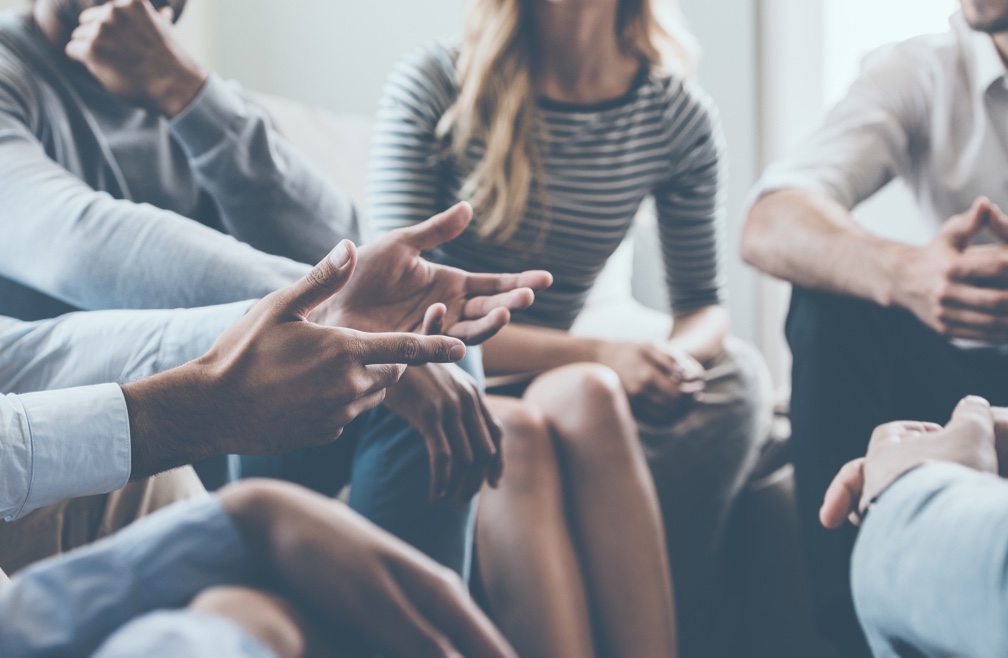 Talk rounds
In an informal and relaxed atmosphere, famPLUS offers the opportunity to exchange views on relevant and current topics. Through a short input from a famPLUS expert, managers and/or HR staff can then benefit from each other's individual experiences, tips and advice.
Image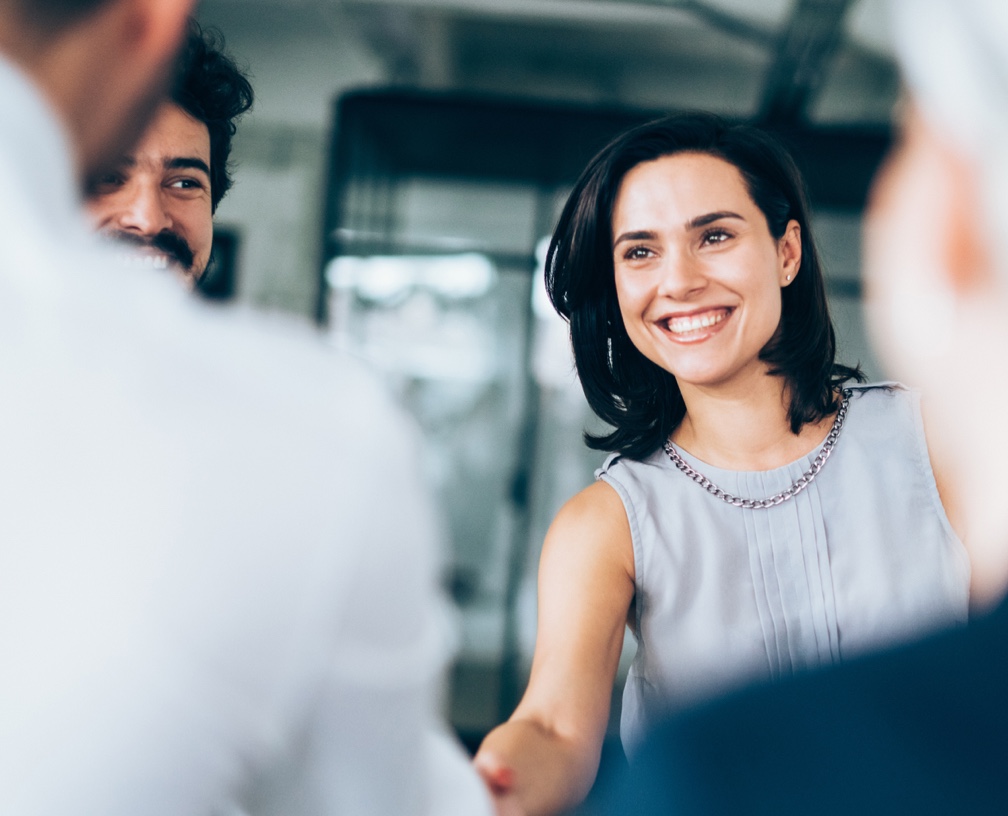 Meet&Greet
This offer is aimed at you and/or your managers/HR department. You don't have a work-life balance offer yet? Would you like to implement this in your company? We will work with you to develop the next steps for a friendly corporate culture. OR you would like to present the famPLUS offer to your managers and HR department so that the famPLUS service becomes better known in your company? famPLUS will create a varied and informative meet and greet event for you.
Image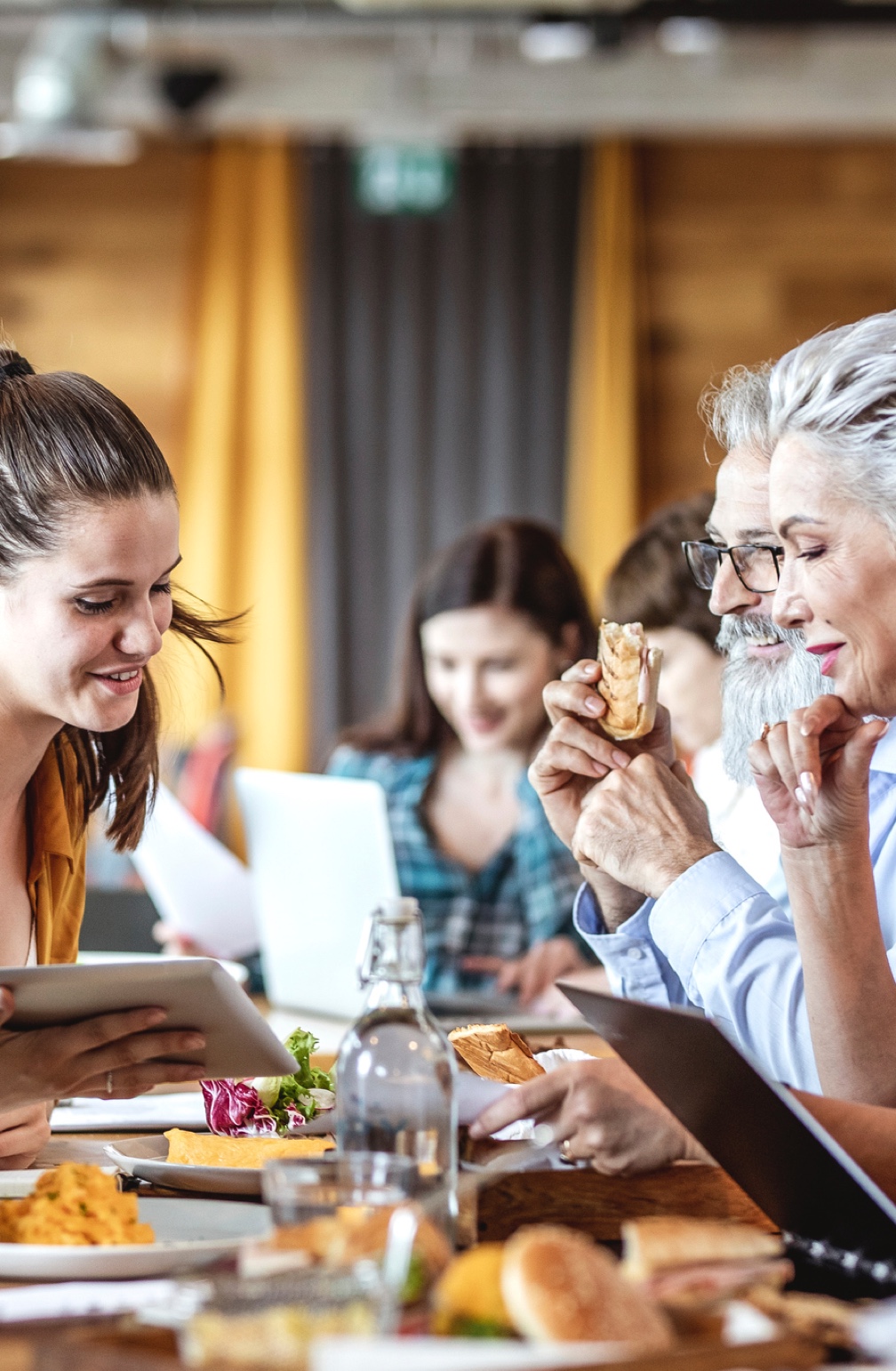 Lunch&Learn
In times of online seminars and similar, it is all the more important to organise face-to-face events to promote team spirit among the employees of a company. Lunch and learn is an exciting concept in this respect:
Lunch and learn takes place during the lunch break in a relaxed atmosphere and brings together a small group of employees or managers - such an event usually lasts between 30 and 45 minutes.
The uncomplicated process of a lunch and learn also does not take up too much of the employees' working time and the eagerly awaited end of the working day is not jeopardised. In addition, a synergy between different departments can be promoted and a real sense of community can be created through exchange and contact with colleagues.
Lunch and learn can also help to draw out employees who are reluctant to attend traditional meetings - the informal atmosphere invites them to share and give input.