All unsere Angebote sind sowohl in virtueller Form als auch vor Ort möglich.
Wir passen uns gerne Ihren individuellen Wünschen an!
Image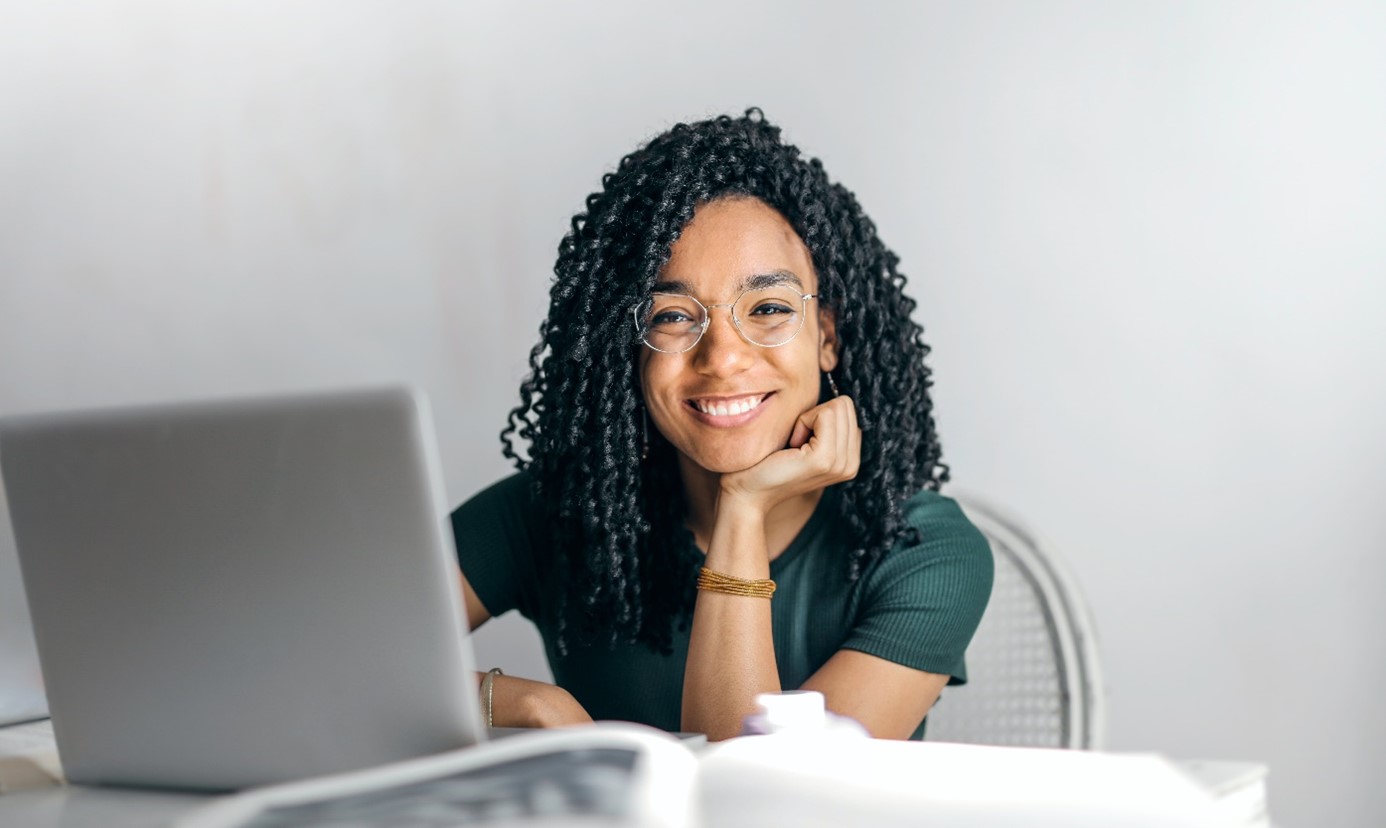 Fachvortrag
Der famPLUS-Klassiker zielt darauf ab, Wissen auf unkomplizierte, schnelle und natürlich fachkompetente Art zu transportieren. In 60- bis 90-minütigen Veranstaltungen geben unsere Referent:innen Orientierung und Fachkenntnisse in den Bereichen Eltern-, Pflege-, Lebens- und Sozialberatung weiter. Für individuelle Fragen ist am Ende des Vortrags ausreichend Raum und Zeit.
Image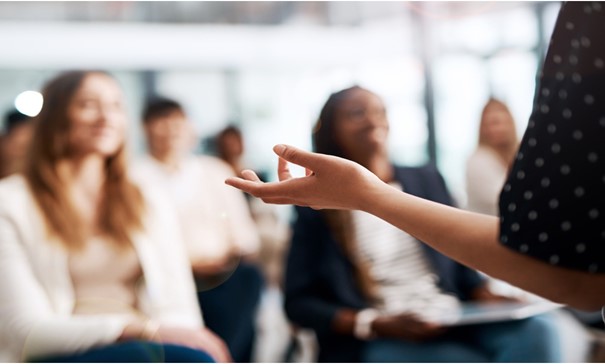 Technical lecture / workshop
We offer exciting and varied lectures and workshops for managers and their staff. From psychological risk assessment to family issues, we offer a wide range of topics. Is your favourite topic missing? Let us know your topic and format - we will prepare a non-binding offer for you.
Image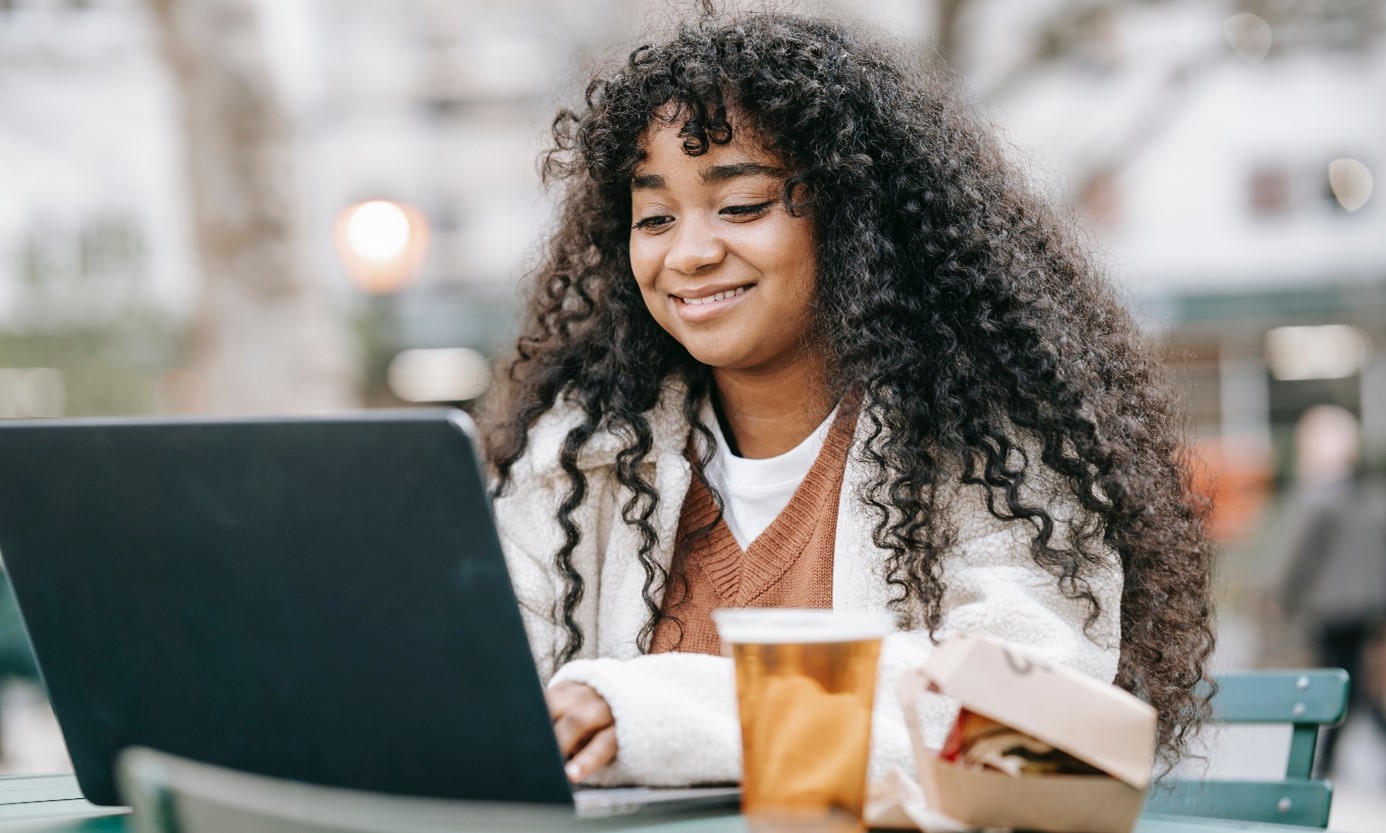 Lunch & Learn / Coffee & Learn
Wissen in kleinen Bissen. Während Sie und die Mitarbeitenden die Mittags- oder Kaffeepause genießen, stellen unsere Fachexpert:innen in kurzen Sessions – Dauer ca. 30 bis 45 Minuten – Input zu gewünschten Themen vor und beantworten Ihre Fragen. In der Pause wird der Bildungshunger gestillt und wertvolle, lebensnahe Tipps und Strategien vermittelt.
Image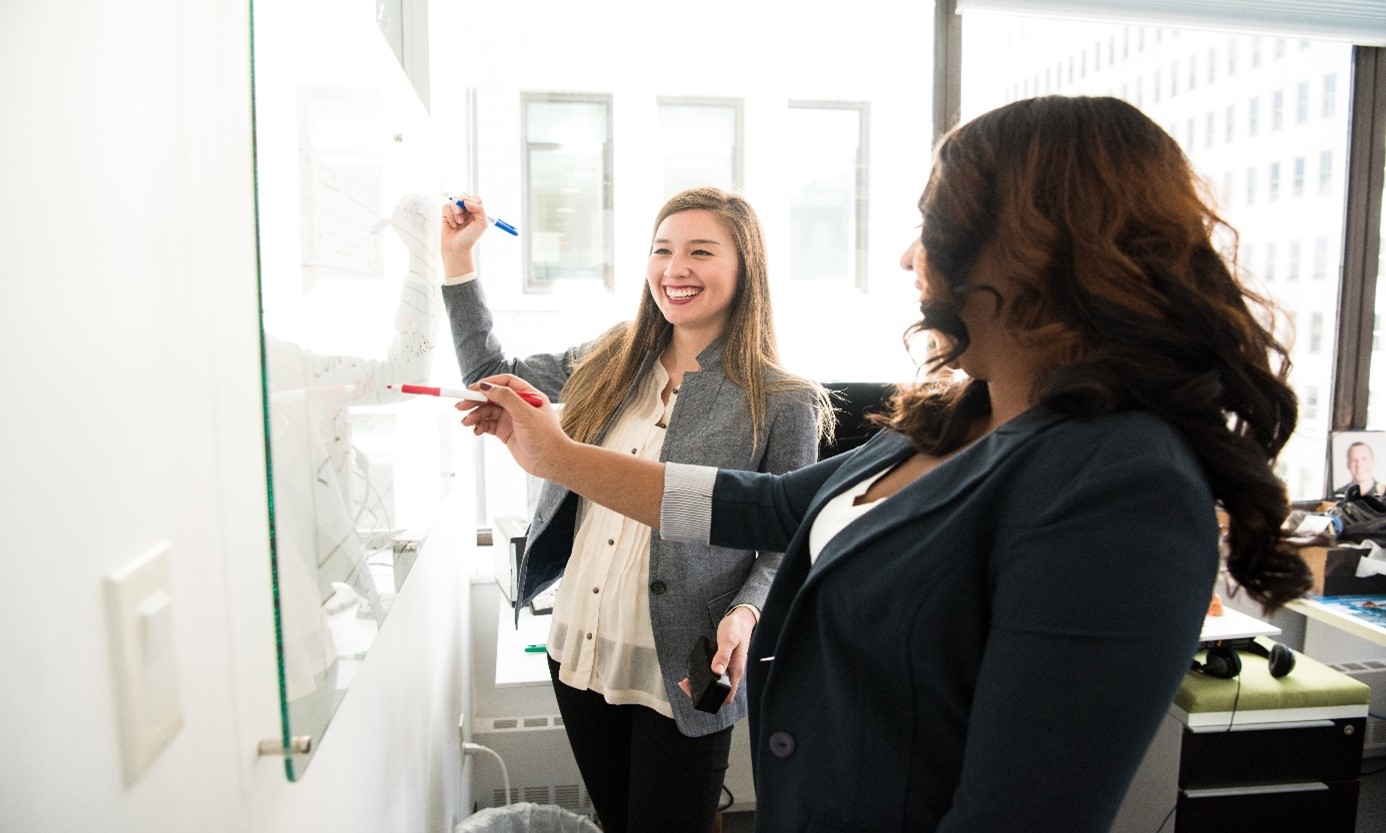 Health & Work
Better safe than sorry - this also applies to your health. In our prevention courses, we provide you and your employees with new knowledge and possible actions for better health behaviour. You will receive strategies that you can apply independently after the course. You will be individually accompanied and advised by a team of experts.
Are you interested and would like to know more about this format? Contact us - famPLUS will provide you with information.
Image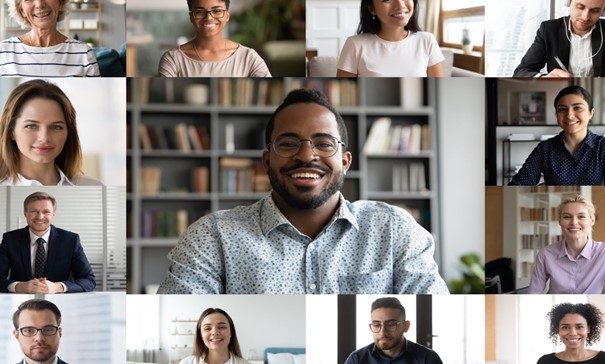 Talkrunde
Nach dem Start mit einem Impulsvortrag wird der Teilnehmerkreis eingeladen, sich auszutauschen, Tipps und Erfahrungen zu einem vorgegebenen Thema zu teilen und lebhaft zu diskutieren. Die 90-minütigen Talkrunden werden von zwei Expert:innen der Fachbranche begleitet. Miteinander sprechen und voneinander profitieren! Um gut ins Gespräch zu kommen, sind die Talkrunden auf maximal 25 Teilnehmende limitiert.
Image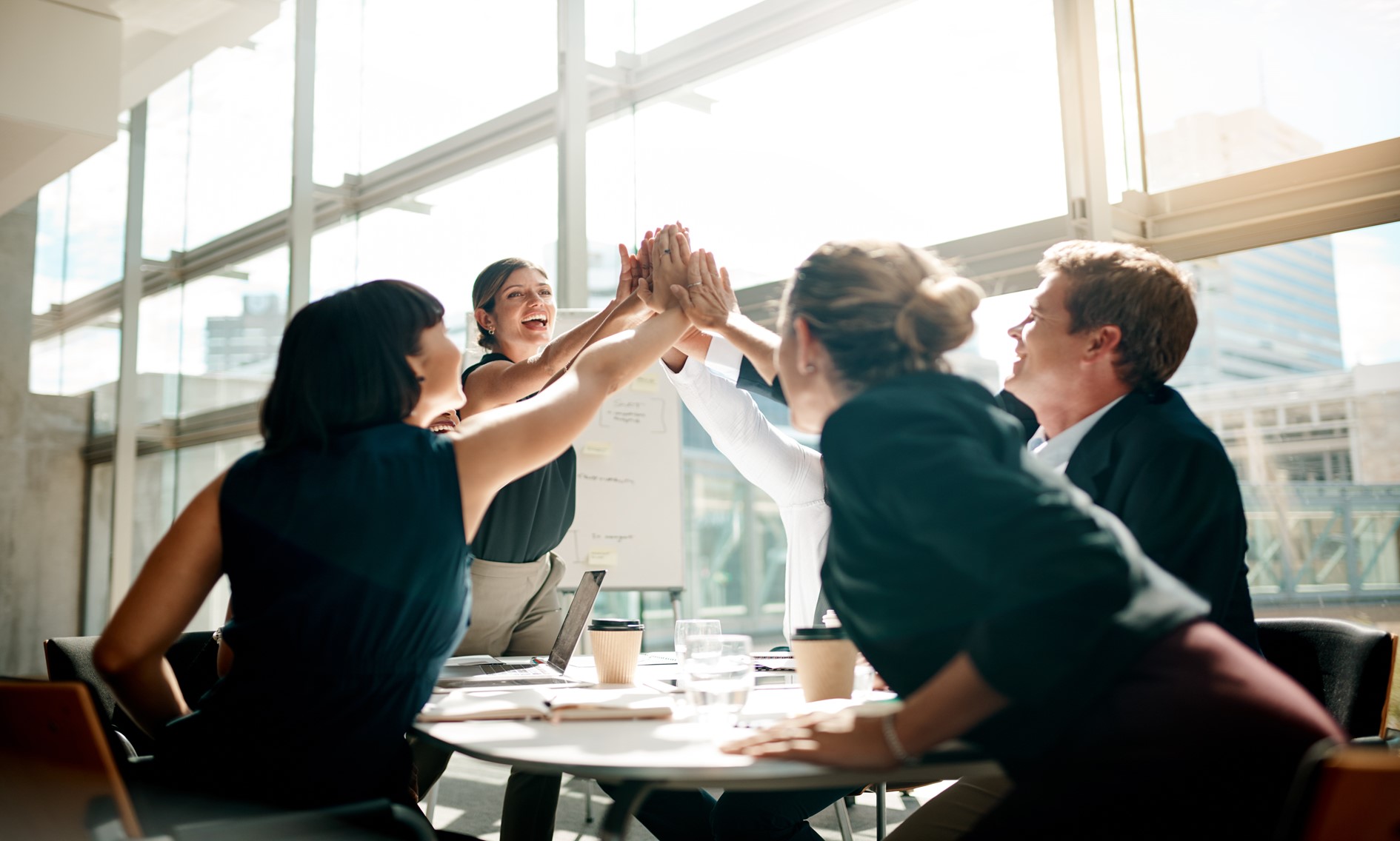 Eine Veranstaltung zur Wissensvermittlung oder zum Austausch? Virtuell oder in Präsenz? In lockerer Atmosphäre oder formell?
Buchen Sie eine Veranstaltung in Form von Fachvorträgen, Deep Dive, Talkrunden, Lunch & Learn/ Coffee & Learn sowie Workshops in deutscher und englischer Sprache über den famPLUS Campus.