The first time together as a family flies by - new issues & questions arise.... Our "dwarf hat" accompanies us to on-site events where we can provide your employees with information and support in the following areas:
Image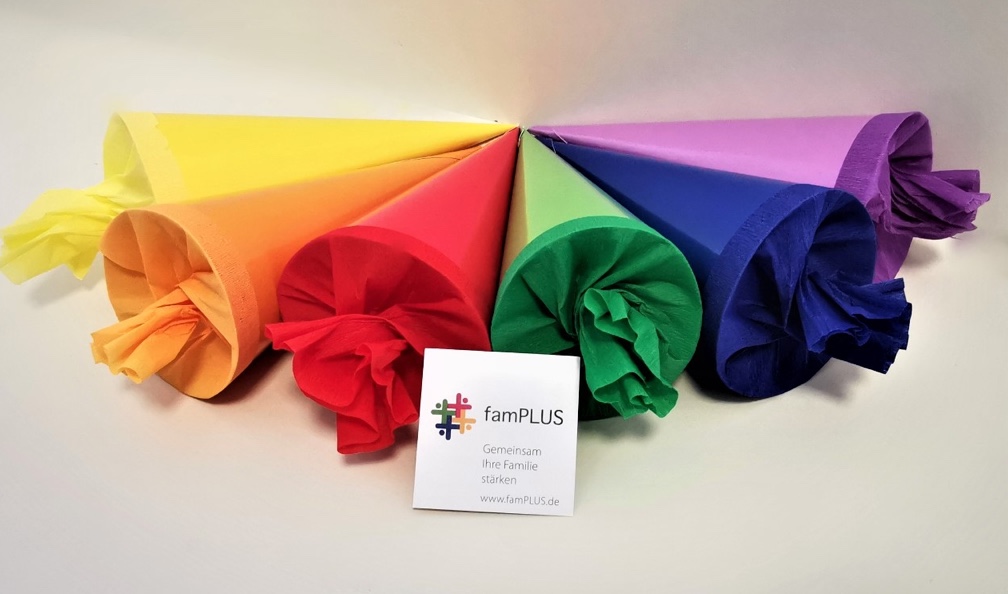 The first separation from the child
Which childcare option suits us best?
How can I meet both my own and the family's needs?
How can I combine work and family life?
Advice on pedagogical topics (e.g. dealing with media)
and much more.
Image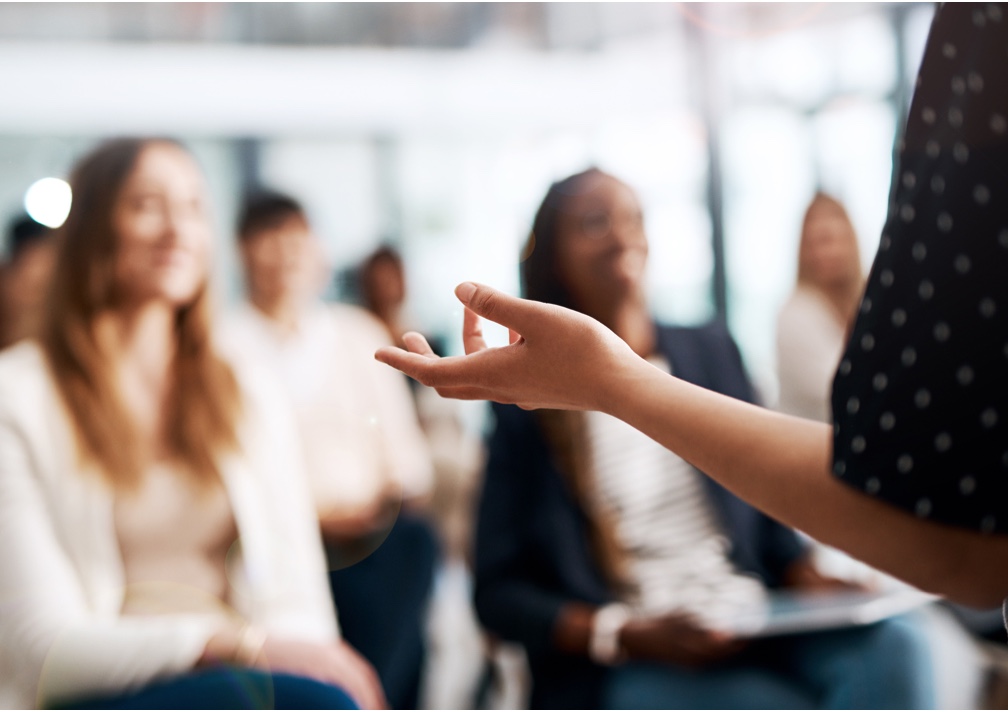 Plan your on-site event with us now
T +089 / 80 99 027 00 or 040 / 22 61 61 74-0
info@famplus.de