Are you expecting your first child or a sibling? Pregnancy brings a lot of joy but also some organisational and bureaucratic hurdles. We would like to support you during this exciting time! In addition to our companion, the Hello Baby Care Package, we offer counselling on the following topics:
Image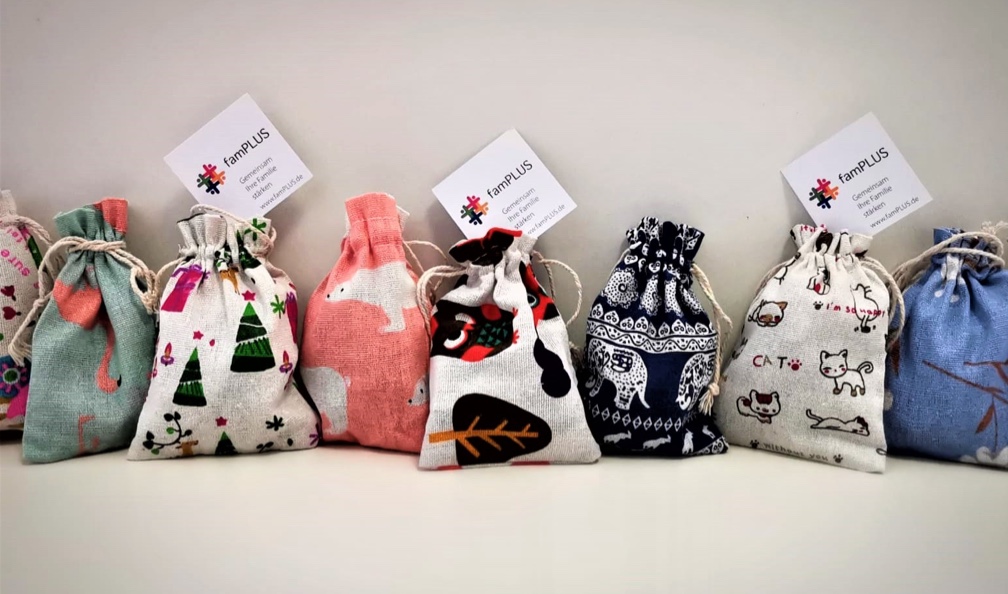 Everything about birth
Maternity leave
Parental leave & parental allowance
The first time as a family
Challenges & possibilities Pedagogical topics (e.g. screaming baby)
and much more.
Image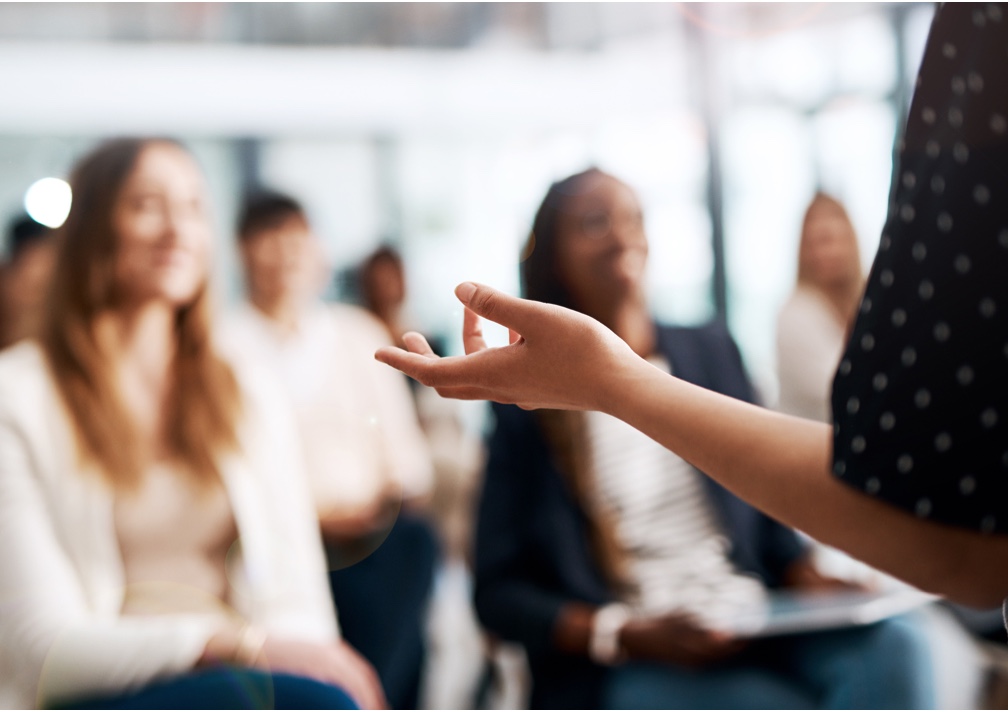 Plan your on-site event with us now
T +089 / 80 99 027 00 or 040 / 22 61 61 74-0
info@famplus.de