Image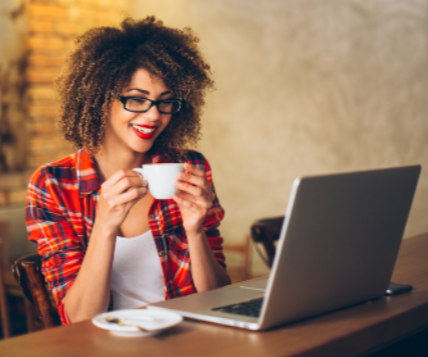 Webinars
famPLUS offers entertaining webinars on current topics concerning children and family, care of close relatives, work-life balance and prevention courses. We can help you find the right format and topics to suit your corporate culture. Please contact us. You can find the famPLUS webinar folder in the download section.
Image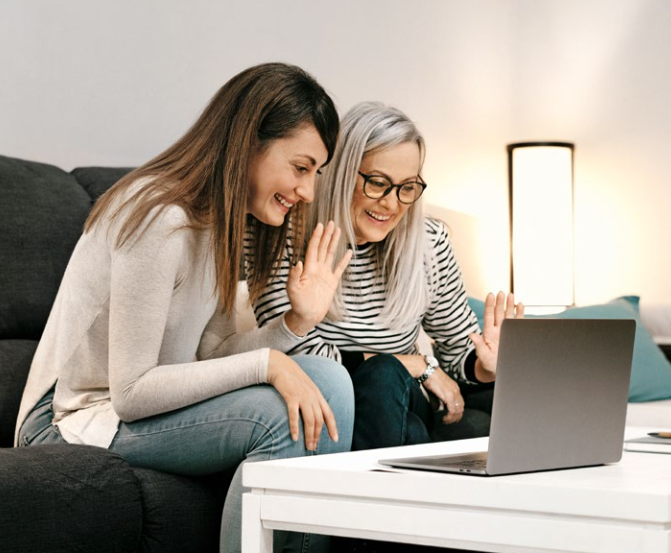 Online counselling days / Online famPLUS day
Challenging life situations for you and your employees - require support, counselling and guidance. famPLUS offers online counselling days for you and your employees.
Image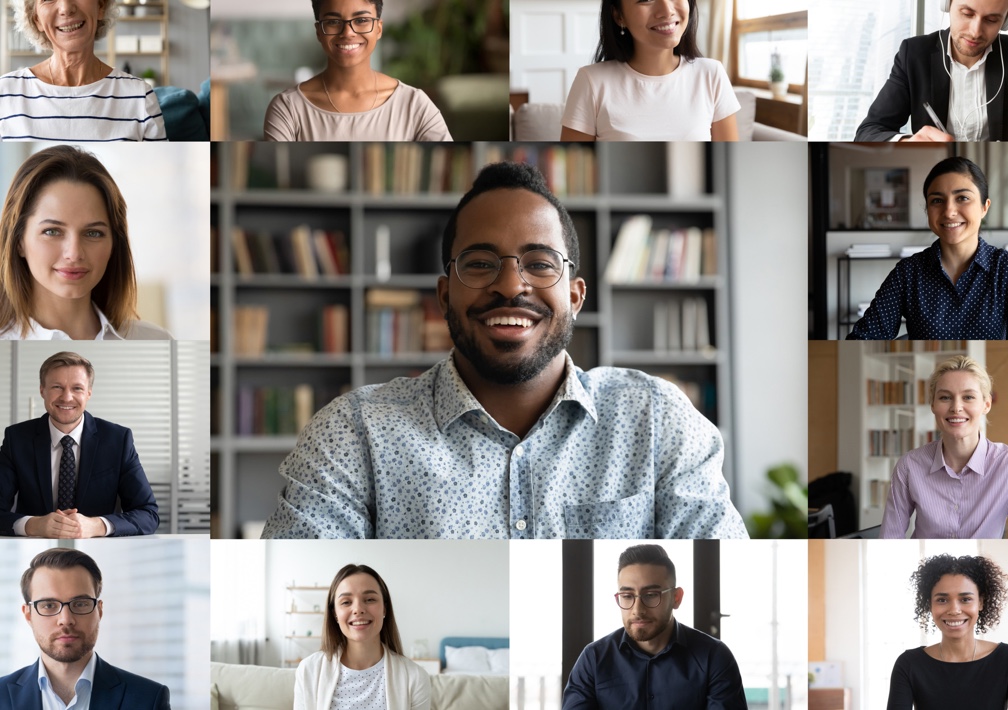 Talk Time
Share experience. Receive support. Master challenges. Together.
With Talk Time on various current topics, we virtually bring together employees in similar life situations. After a short impulse from a famPLUS expert, we invite the participants to share their individual experiences, tips and advice and to benefit from each other.
Image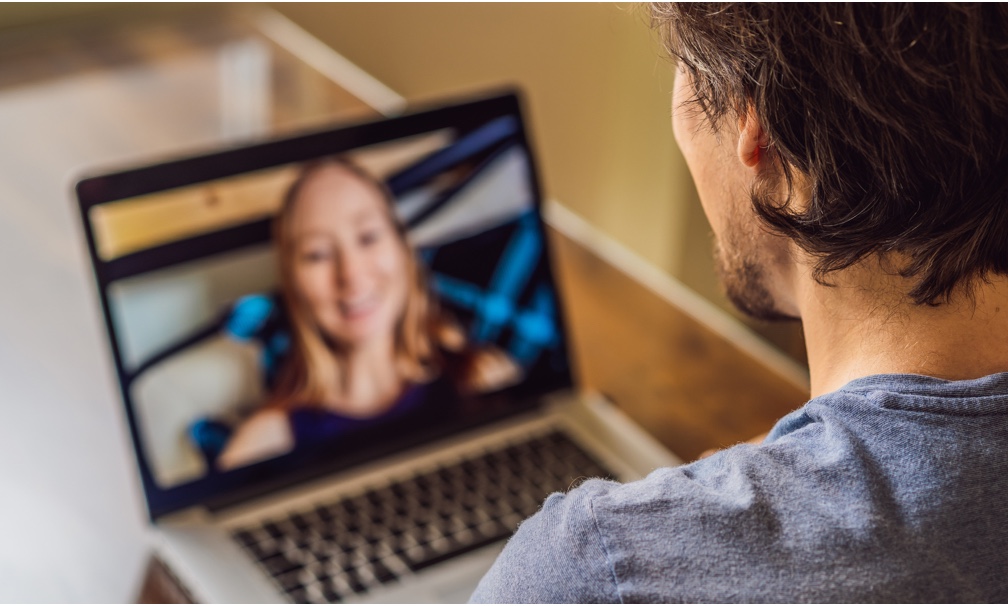 Online health days
In times of digitalisation and working in a home office, we create new opportunities for health days. With our online programme on the topics of stress management or work-life balance, we also offer you and your employees a variety of offers digitally.